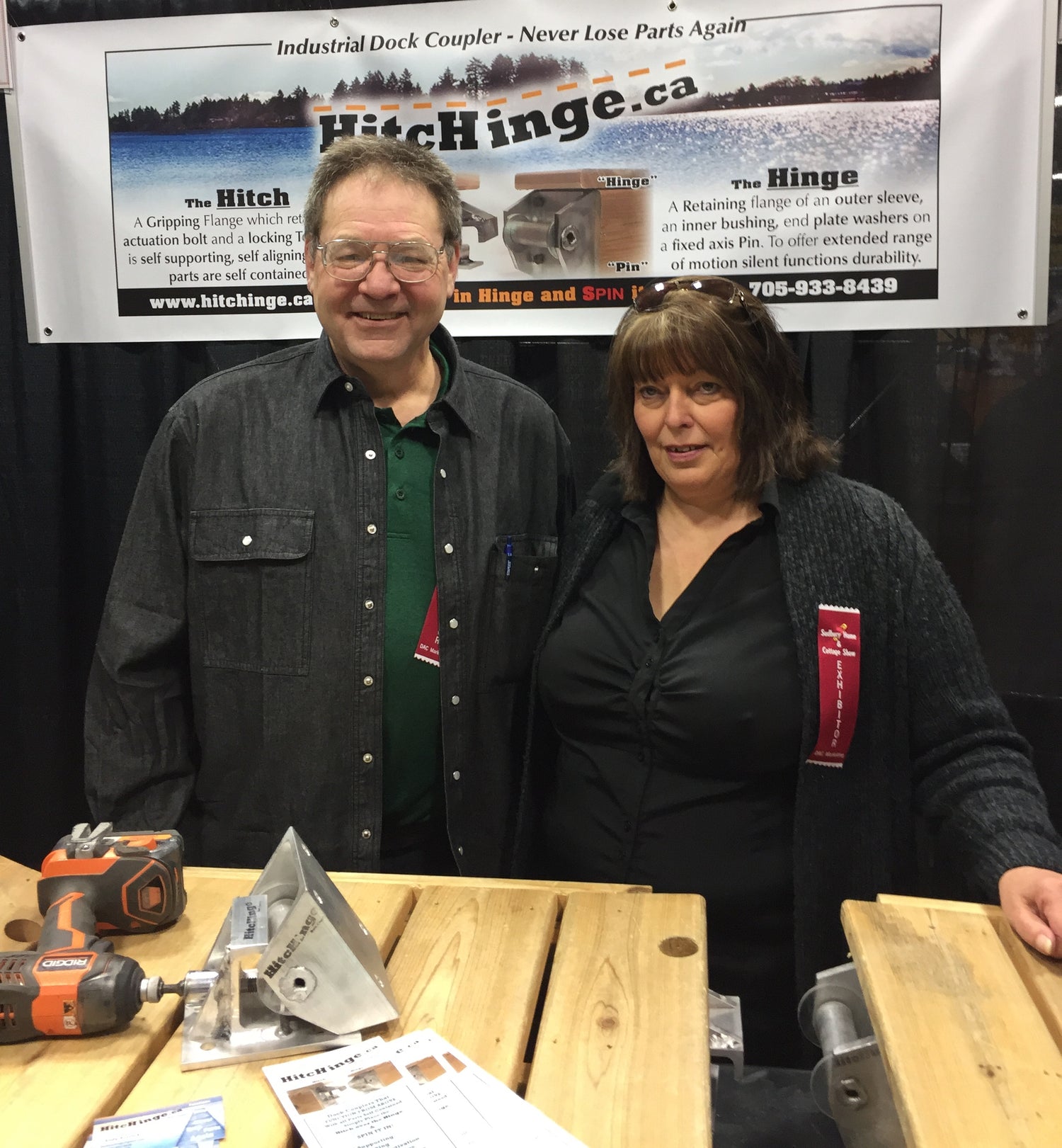 The HitcHinge Family
HitcHinge is where it all started! Andy Assinck invented the original HitcHinge now called DockHinge which is sold online here and through Dock Edge across the world!
Andy & Rita now working on custom products, and innovative ideas for new applications.
If you have a special situation with your dock. If you need something custom or you want to chat with Andy about other custom offerings you can find their website on this link.
Find a Dealer

Find a Dealer